So it occurred to me, I left out one key feature of the film P.S...I love you in
my review
.
(Beware - No matter how much I stretch, I can't quite make this wedding related.... unless my girls wanted to get me one of these guys for the bachelorette party...hmm.... not a bad idea!)
The boys! Oh dear Lord the boys!! The 2 out of the 3 male leads in this movie are to-die-for. So as you are sitting there crying with the sad-factor of the movie, you are also wanting to drool over these guys, their oh so well developed bodies, and their SEXY irish accents and singing abilities. Oh yeah, and they are great guys to boot!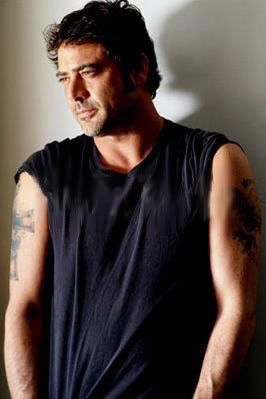 Ok - back to your regularly scheduled Wedding related posting..... after you clean up your drool!